The spine
Whisperer
---
Your First Exam is Free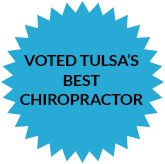 We are giving away a FREE exam
to anyone who is experiencing pain or health problems. We treat dozens of conditions including many types of pain, headaches, sinus pain, and even allergies.
Call or fill out the form to schedule your first exam for free
Dr. Sibley will do a full Chiropractic Examination to find the source of your problem
If you like us and we can help you, we will schedule a follow-up appointment to restore your body to full health!
The Sibley Guarantee
"We promise that we will fix any problem or we will send you to someone who will!"
Meet The Doctor
Dr. Sibley earned his doctorate degree from Cleveland Chiropractic University in Kansas City; completed post-doctoral work in carpal tunnel syndrome at Mally Institute in Chicago; is accredited by Waseda Acupuncture College in Tokyo; and is a Fellow in the Acupuncture Society of America. Dr. Sibley is the past director for Chiropractic for Cancer Treatment Centers of America and Southcrest Hospital.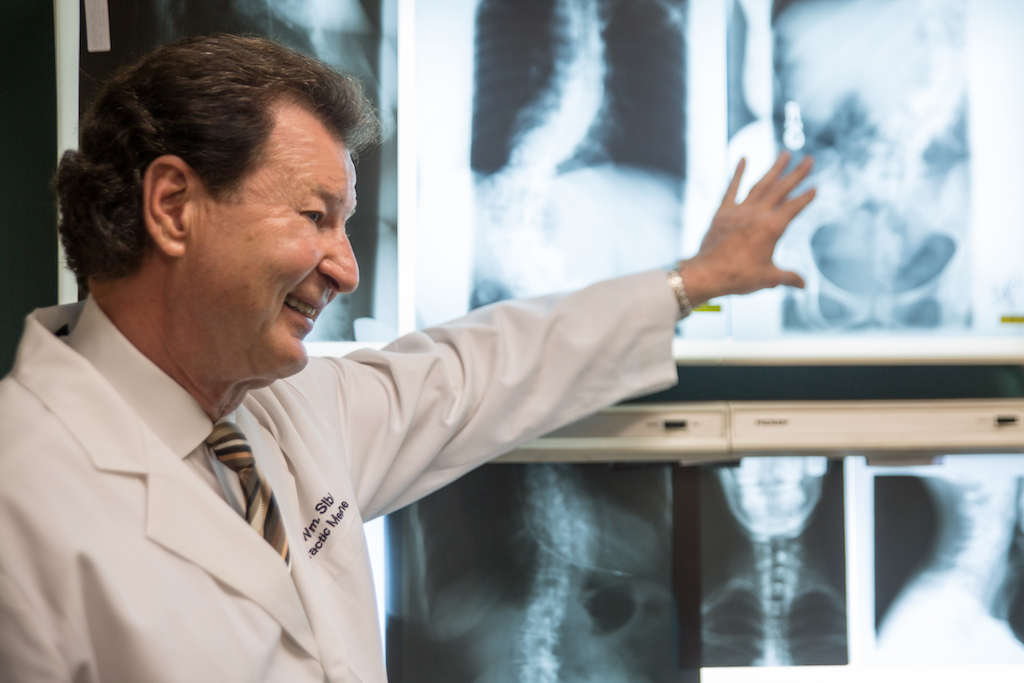 I have been seeing Dr. Sibley for several years. Five stars is not enough, 10 would be a better assessment. I have referred friends and colleagues and they share my appreciation for the overall health that Sibley Chiropractic has helped us achieve. Nearing 40 years of age I am able to enjoy a very active life while I watch those I grew up with complain that they're getting too old to "do that", whenever "that" includes vigorous activity.
– Glen Reser